2021 Ferrari F8 Salon Tributo GCC Specification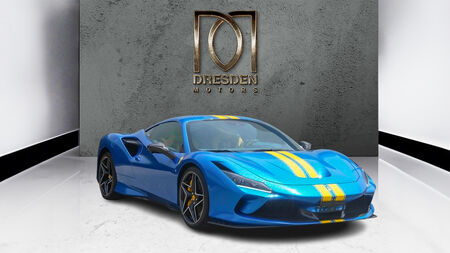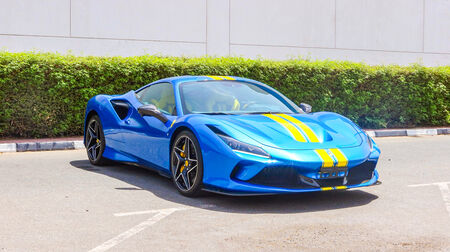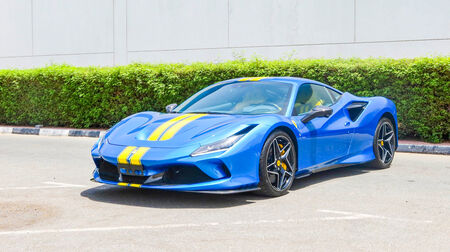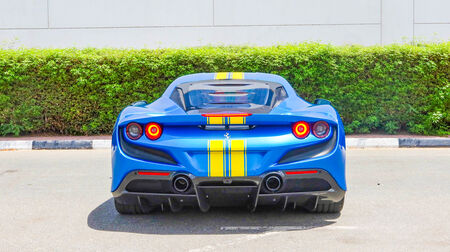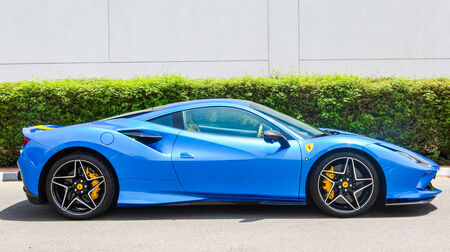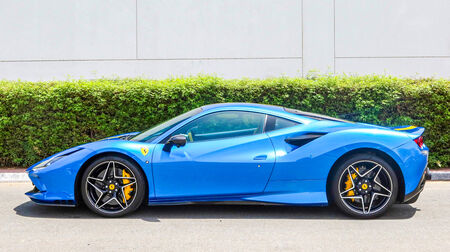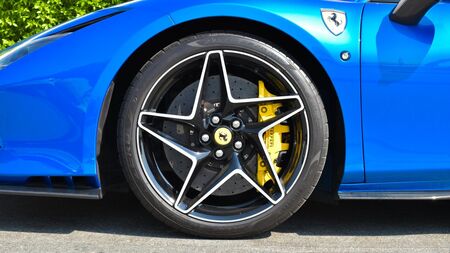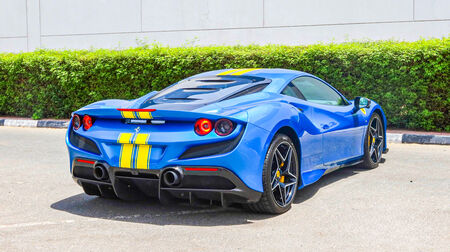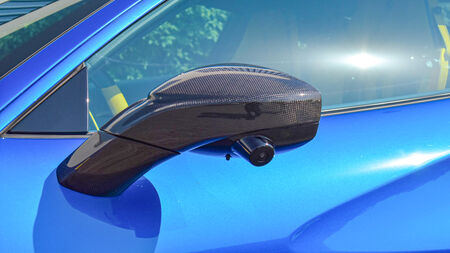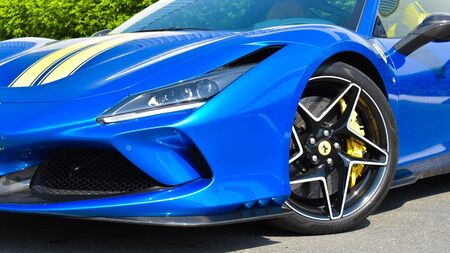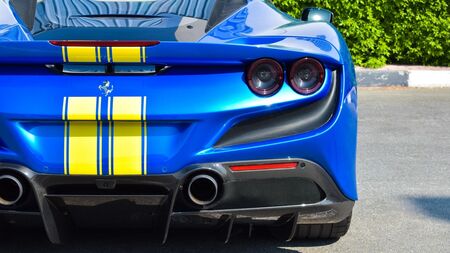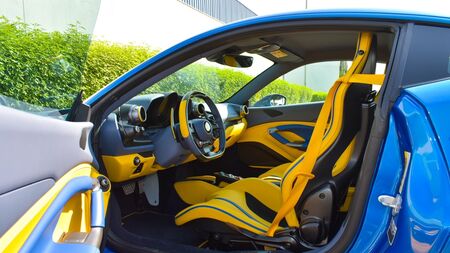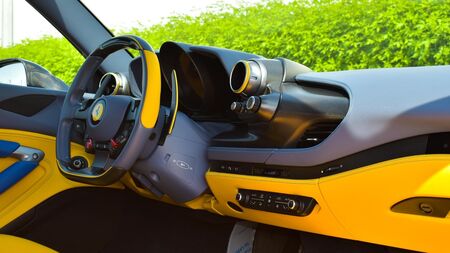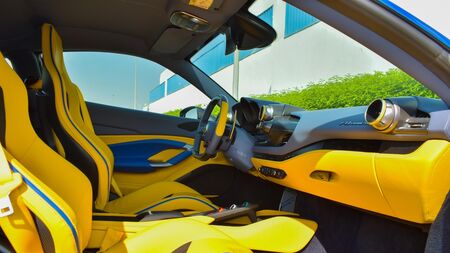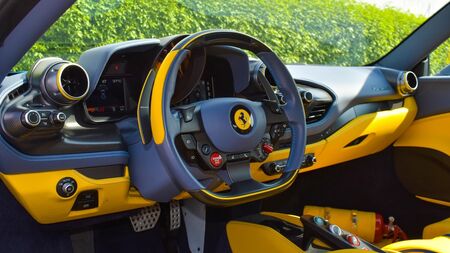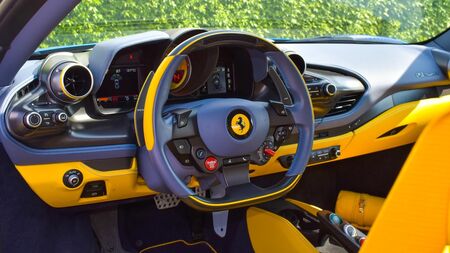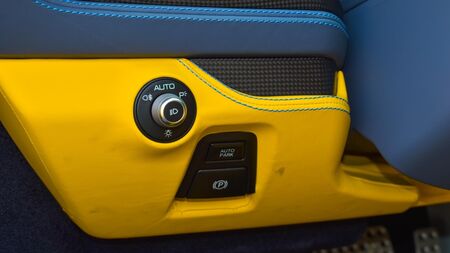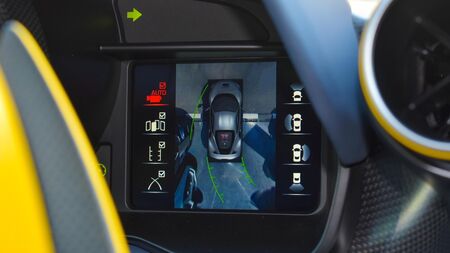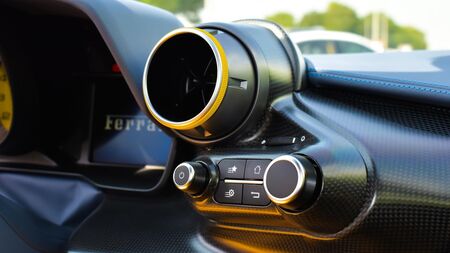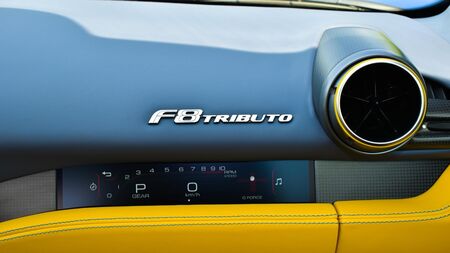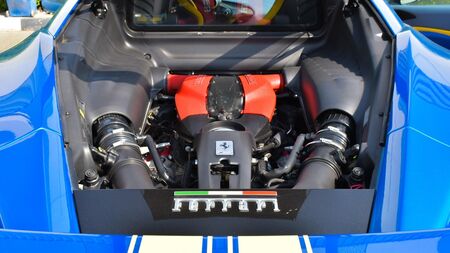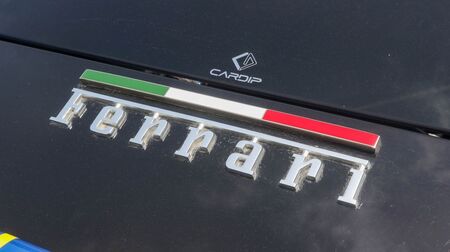 Description
You want to buy a sport car in Dubai? The 2021 Ferrari F8 Tributo is a masterpiece of engineering and design, embodying the spirit of Italian automotive excellence. As a successor to the 488 GTB, the F8 Tributo seamlessly combines cutting-edge technology, aerodynamic prowess, and a soul-stirring driving experience. This supercar represents a tribute to Ferrari's rich racing heritage while embracing the latest innovations in performance and design.
Exterior Design: The F8 Tributo boasts an aerodynamically sculpted exterior that merges form and function seamlessly. Its lines are a harmonious blend of elegance and aggression, with a focus on enhancing airflow for improved downforce and cooling. The front fascia features a prominent S-Duct, a distinctive signature that contributes to stability and minimizes drag. The sleek LED headlights and muscular wheel arches create a sense of dynamic energy even when the car is at rest. The rear showcases quad taillights and a signature rear spoiler, both of which serve to manage airflow and enhance stability at high speeds.
Engine and Performance: At the heart of the F8 Tributo is a masterpiece of engineering—a 3.9-liter twin-turbocharged V8 engine. This powerplant generates an awe-inspiring 710 horsepower and 568 lb-ft of torque, launching the car from 0 to 60 mph in just 2.8 seconds. The engine's unique soundtrack is an orchestra of raw power, enhanced by Ferrari's meticulous tuning. The F8 Tributo features the most powerful V8 ever mounted on a non-special series Ferrari.
Transmission and Handling: Power is seamlessly transferred to the rear wheels through a lightning-fast 7-speed dual-clutch transmission. The car's advanced electronic systems, including Side Slip Control and Ferrari Dynamic Enhancer, ensure precise handling and exhilarating cornering capabilities. The F8 Tributo's agility is further enhanced by its lower weight, achieved through the extensive use of lightweight materials.
Interior Comfort and Technology: Inside the F8 Tributo's cabin, a perfect balance of luxury and sportiness is achieved. High-quality materials, fine craftsmanship, and ergonomic design envelop the driver and passenger in a world of refined comfort. The driver-focused cockpit features a multifunctional steering wheel with integrated controls, a digital instrument cluster, and a central infotainment touchscreen. The innovative aerodynamic design extends to the interior, with air vents and other elements contributing to a harmonious blend of style and function.
At Dresden motors you can find best sport cars in UAE.