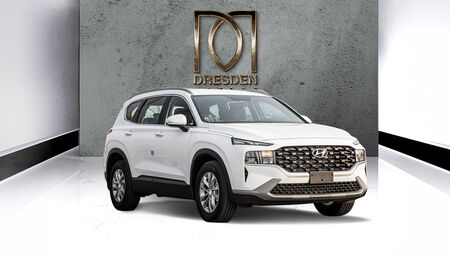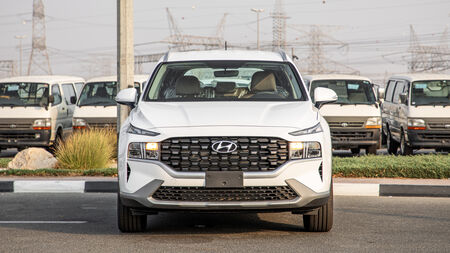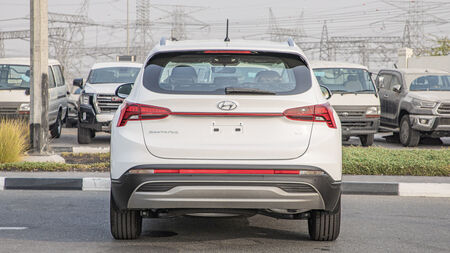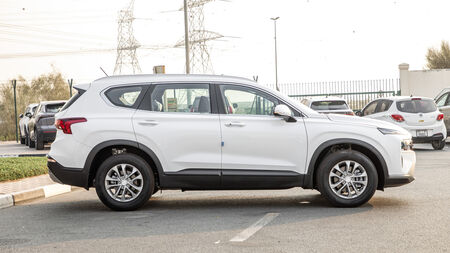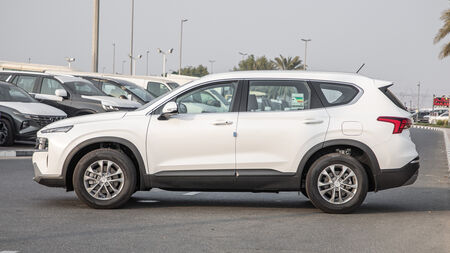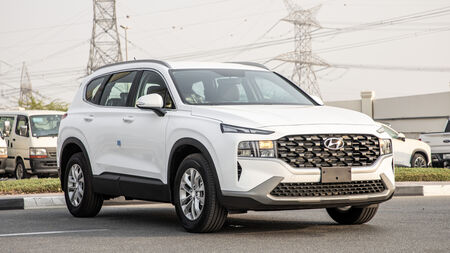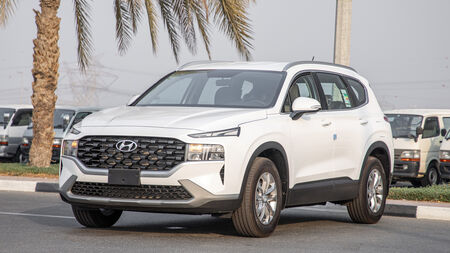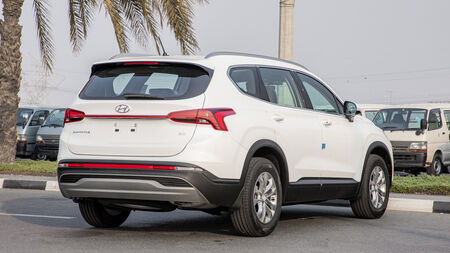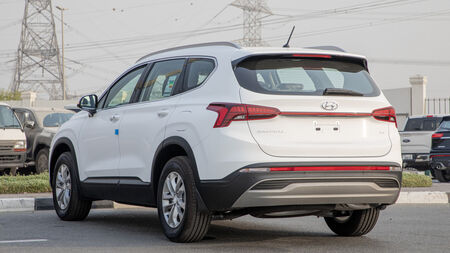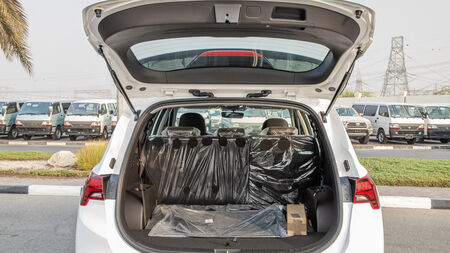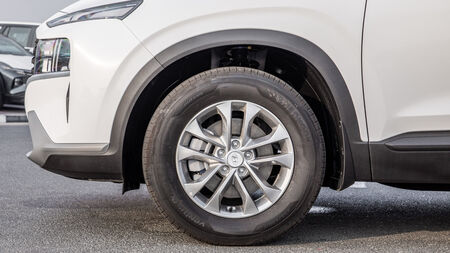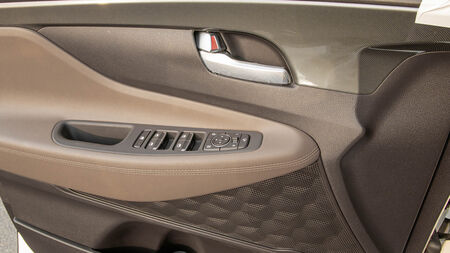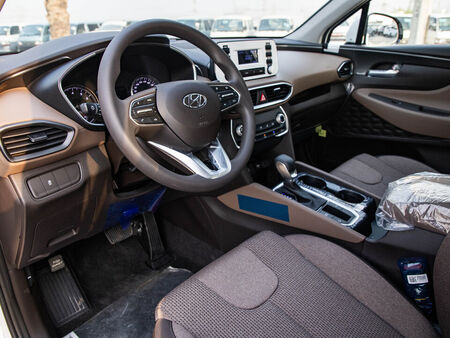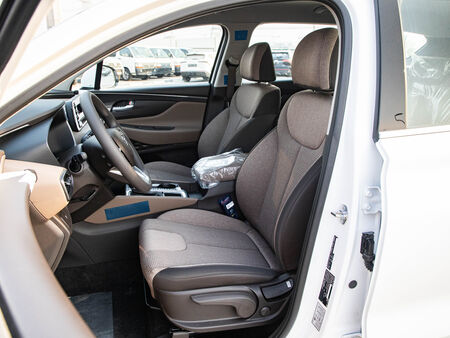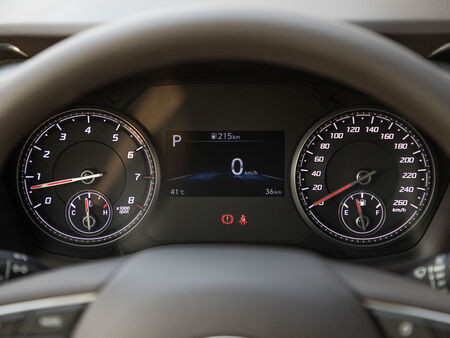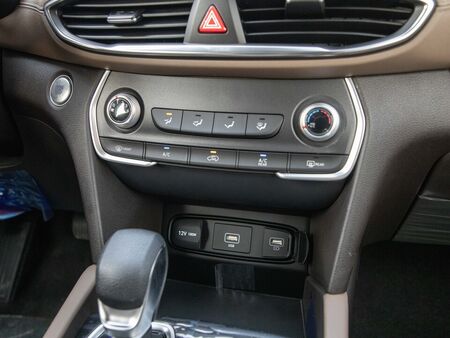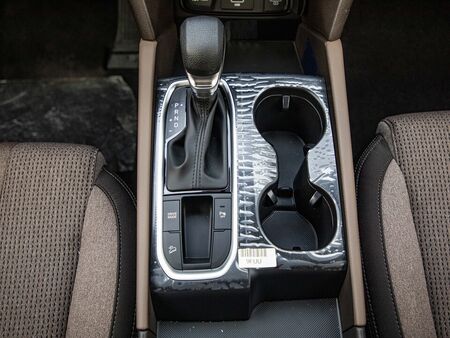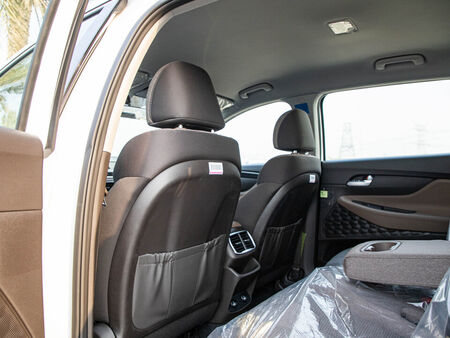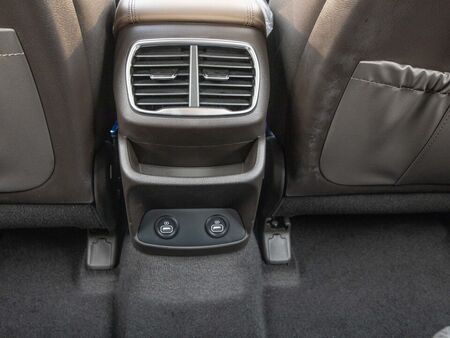 FOR MORE INFO. CALL US Landline: +97143331988
Confirm Availability
Engine:

3.5-liter V6

Exterior:

White

Interior:

Brown

Body:

SUV

Transmission:

Automatic
Request More Info
Schedule Test Drive
Get Financing
Payment Calculator
Estimated monthly payment will depend on vehicle make and model and will be determined upon actual/vehicle inspection. All payments are estimate, tax, title and any other fees are extra.
Description
What is the difference between AWD and 4WD? AWD (All-Wheel Drive) and 4WD (Four-Wheel Drive) are both systems designed to improve a vehicle's traction and stability, especially in challenging driving conditions like slippery roads or off-road environments.
Drivetrain Engagement:
AWD: AWD systems are typically always active, meaning they send power to all four wheels at all times. The power distribution can vary between the front and rear wheels based on conditions, but the driver usually has little to no control over this distribution. 4WD: 4WD systems are often selectable or engageable by the driver. In most cases, the vehicle operates in two-wheel drive mode (usually rear-wheel drive) until the driver manually engages 4WD. This is often done through a switch or a lever. In 4WD mode, power is sent to all four wheels, and the distribution is often fixed or can be locked to a certain ratio.
2023 Hyundai Santa Fe continues to uphold its reputation as a stylish, capable, and feature-rich midsize SUV. Renowned for its combination of modern design, advanced technology, and versatile performance, the Santa Fe is a popular choice among families and individuals seeking a well-rounded vehicle.
The 2023 Santa Fe offers a range of engine options, including fuel-efficient 6-cylinder engines and more powerful turbocharged variants. all-wheel drive available for improved traction and handling, especially in varying road conditions.