2023 Cadillac Escalade SPORT 4WD +TV+36 Speaker GCC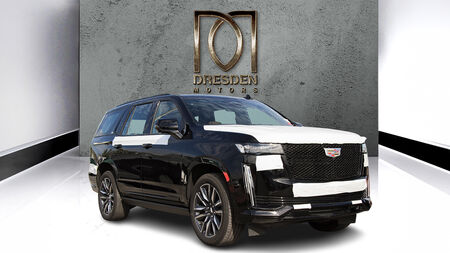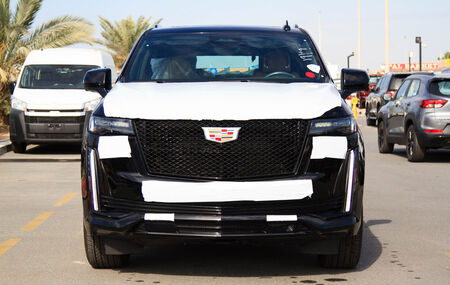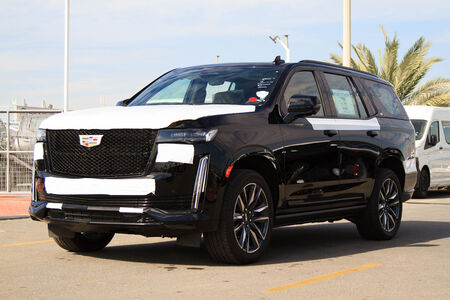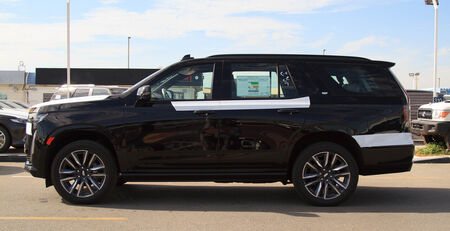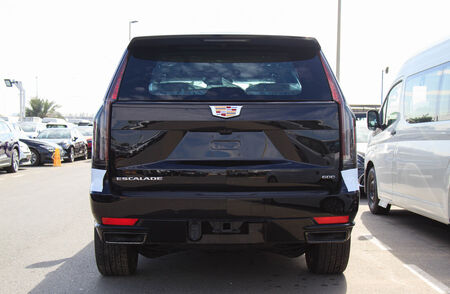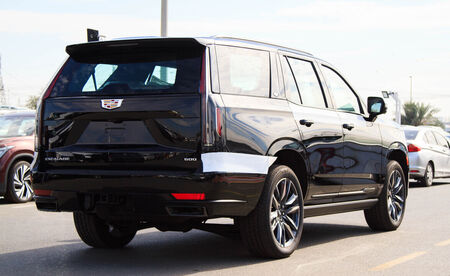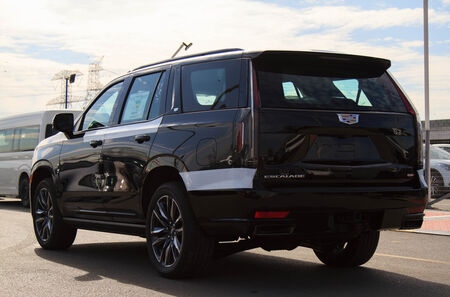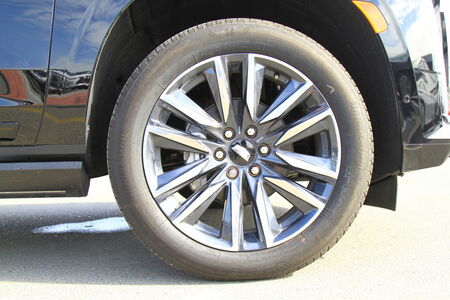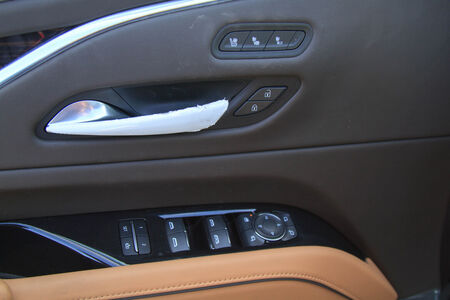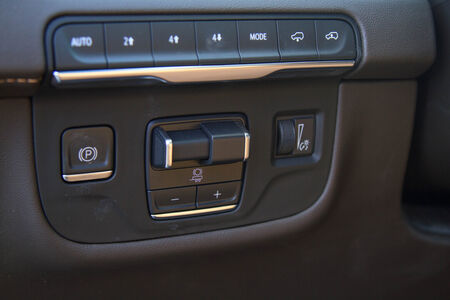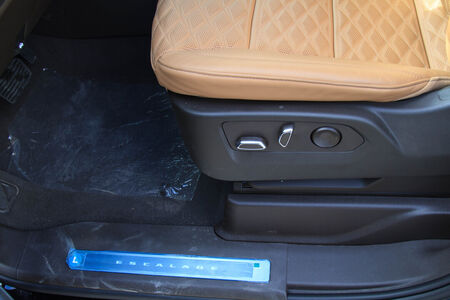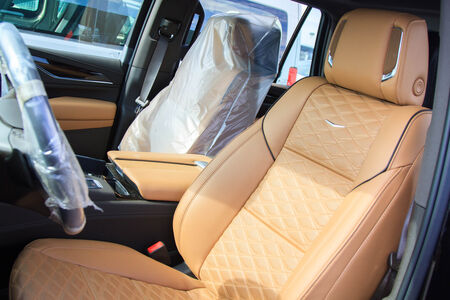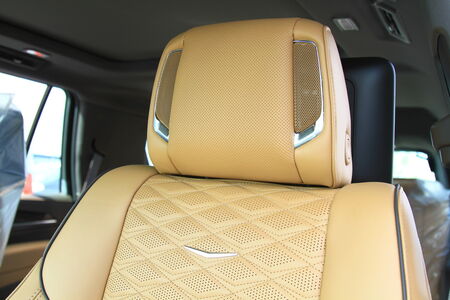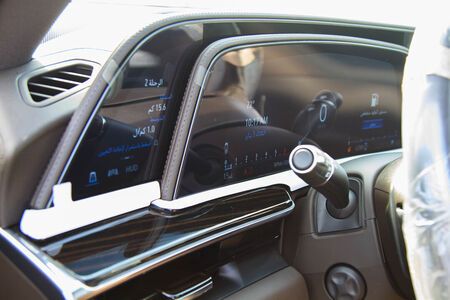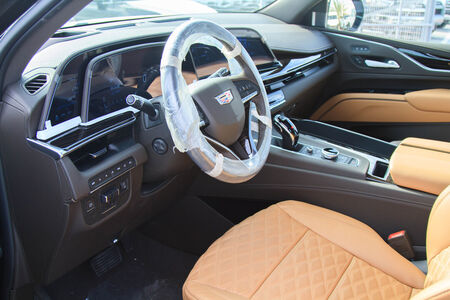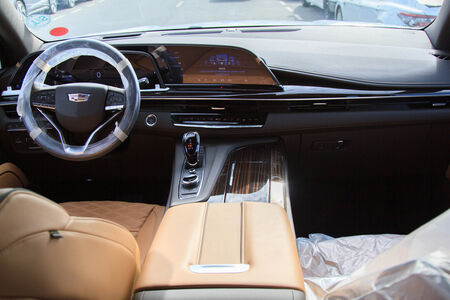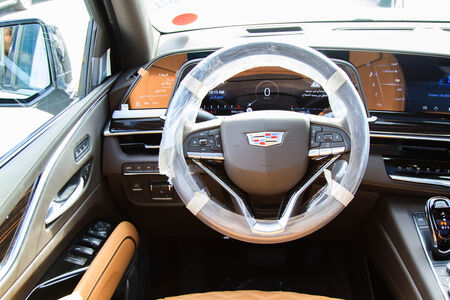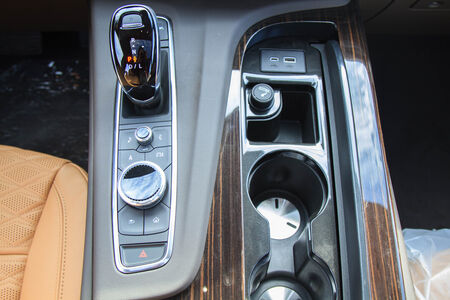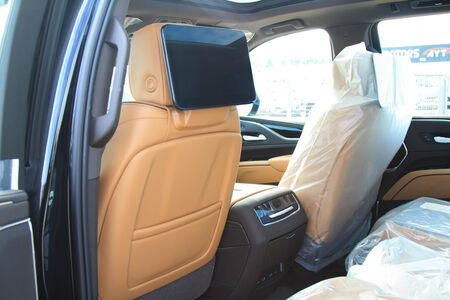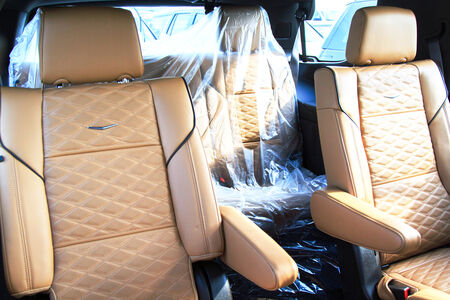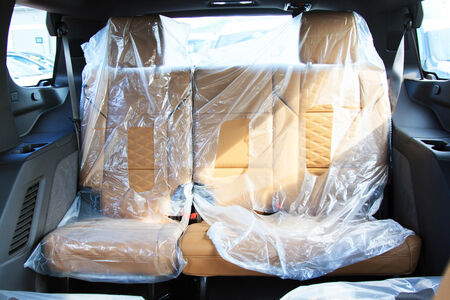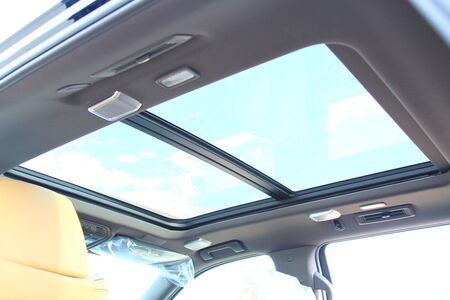 2023 Cadillac
Escalade SPORT 4WD +TV+36 Speaker
FOR MORE INFO. CALL US Landline: +97143331988
Confirm Availability
Engine:

6.2L V8

Exterior:

Black

Interior:

Tan

Body:

SUV

Transmission:

Automatic
Request More Info
Schedule Test Drive
Get Financing
Payment Calculator
Estimated monthly payment will depend on vehicle make and model and will be determined upon actual/vehicle inspection. All payments are estimate, tax, title and any other fees are extra.
Description
Experience the Extraordinary: Unveil Your Status with the 2023 Escalade Dynamic, bold, and iconic—embrace a journey that resonates with your stature. The 2023 Escalade isn't just a vehicle; it's a testament to your distinctiveness. Whether in motion or at a standstill, the Escalade commands attention with its remarkable physical presence and stunning design. Witness as opulence seamlessly evolves into a legacy of excellence.
Unveil the Extraordinary: The 2023 Escalade Redefines Innovation Prepare for the realization of exceptional predictions. The 2023 Escalade sets new benchmarks for high-tech excellence, propelling the driving experience into a new era of innovation. It's not just about enhancing your journey; it's about revolutionizing it.
Seamless Freedom: Experience Super Cruise's Hands-Free Innovation Witness the future of driving unfolding before your eyes. The 2023 Escalade introduces the remarkable Super Cruise technology—an unparalleled hands-free driver assistance system designed for compatible roads. Engage in the freedom of hands-free driving, complete with Automatic Lane Change functionality.
Unmatched Performance: Elevate Your Driving Experience Expect nothing less than exhilarating performance and impeccable handling with the Escalade. Each time you take the wheel, anticipate a harmonious blend of power and comfort that defines your drive.
Safety Elevated: Cadillac Smart System Leads the Way Your safety takes center stage with the Cadillac Smart System suite. Standard in the Escalade, this comprehensive suite encompasses an array of safety and driver assistance features, from emergency braking to intelligent alerts, parking assistance to vigilant vehicle monitoring. Drive with heightened confidence and peace of mind.
Elevate Your Status with the 2023 Escalade, Where Luxury Meets Innovation Discover the height of luxury and innovation at Dresden Motors. As a distinguished Dubai luxury car showroom, we invite you to explore the 2023 Escalade and embark on a journey that redefines expectations.